Tar and Chip
Asphalt Paving
Dirt Work
Sealcotaing
Crushed Asphalt
Tar and Chip
Chip sealing is a natural looking pavement and an economical surface treatment designed to protect and prolong the life of roads, driveways and parking lots. To best describe this, chip sealing is a combination of hot liquid asphalt cement, liquid A/C (or hot tar if you prefer) as a binder and gravel as the main structural component. Finally, a roller is used to embed the stone into the tar.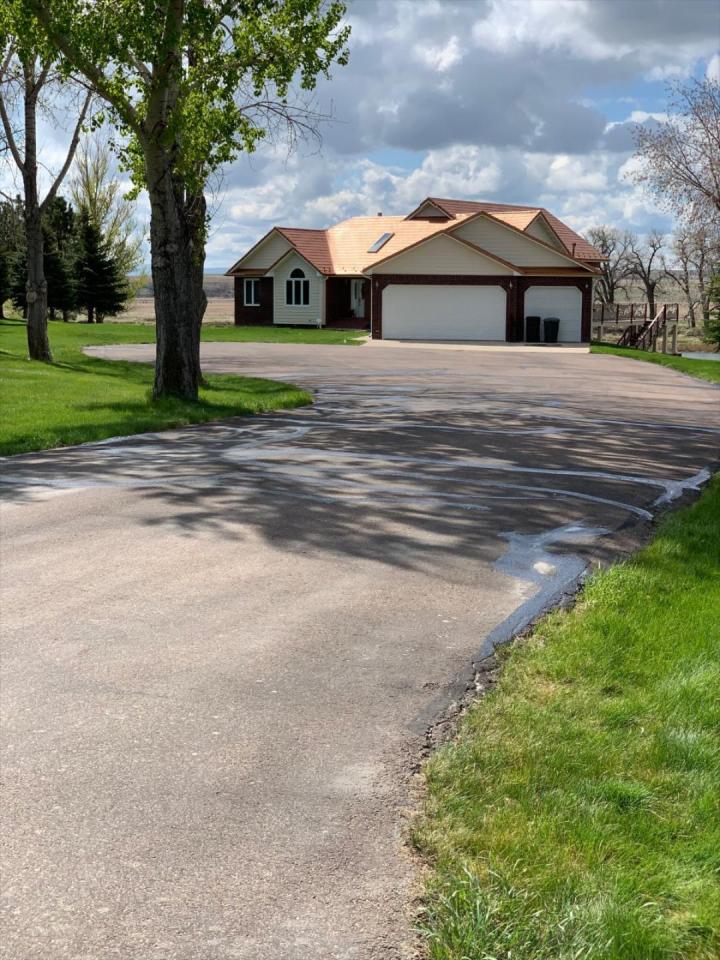 Asphalt Paving
Asphalt is a common pavement known for its durability and resilience. Because of its strength, most state and federal governments highly prefer asphalt pavement for its reliability and lasting life.

Once the designing, planning and clearing of the new road has been completed, the soil is compacted and covered with crushed rock. The asphalt aggregate is then laid and compacted.
Absorbs road noise
Better water drainage properties, more skid resistance
Cost-effective paving method
Quick to install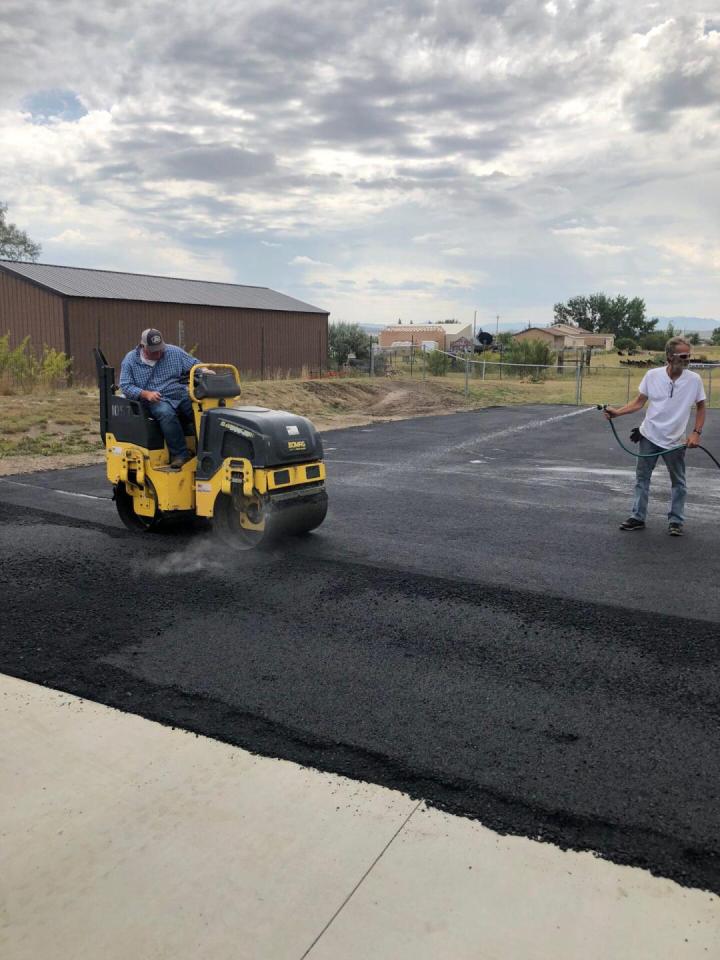 Dirt Work
At 605 Asphalt, we really enjoy our job. 605 Asphalt offers skilled excavation and grading services throughout the South Dakota area. Our team of equipment operators and drivers are dedicated to working efficiently and safely to help ensure your projects stay on schedule and on budget. Contact us today to discuss your project needs or for more information on our available excavation, grading, and transportation services. It's our job to get dirty.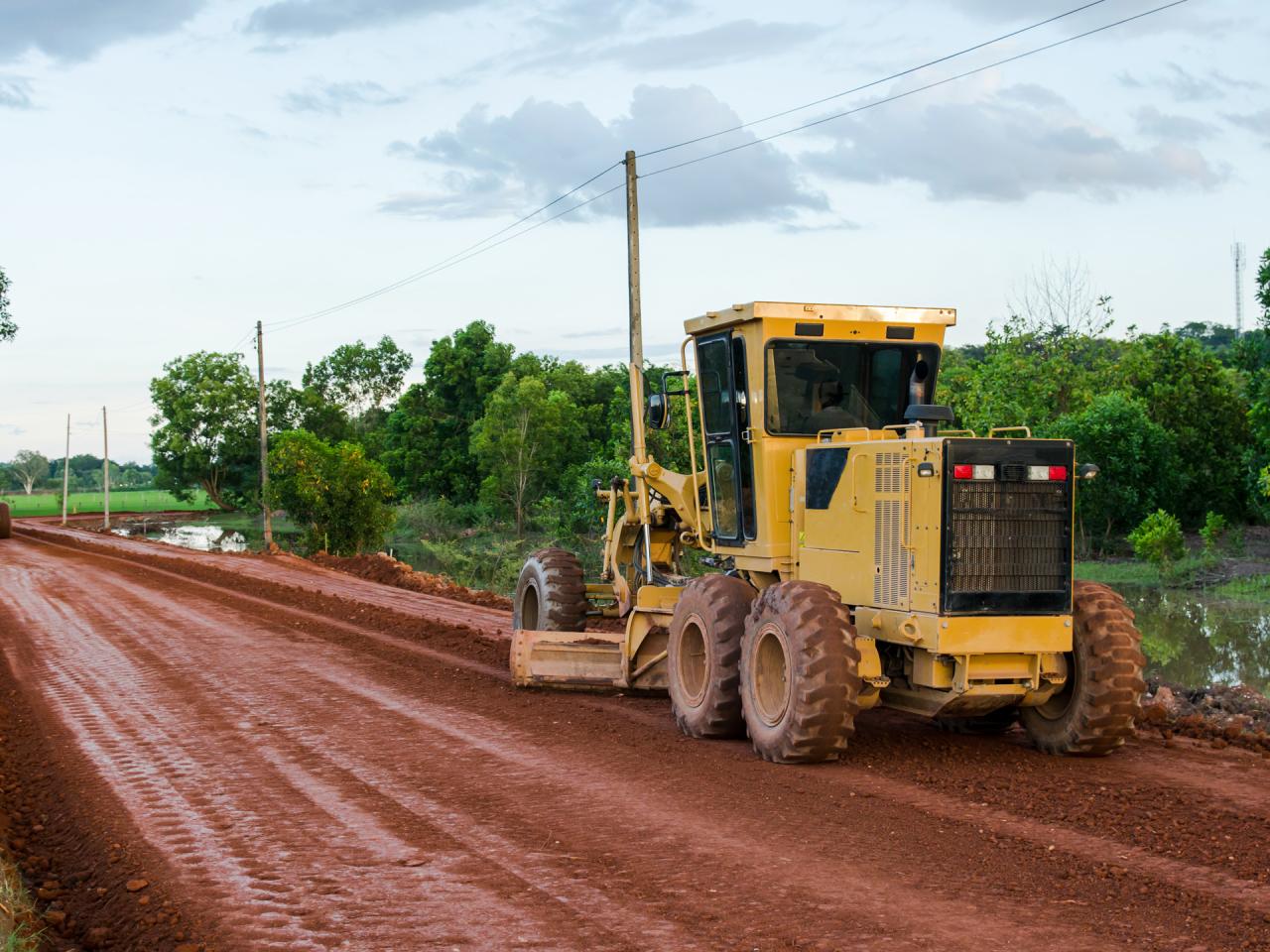 Sealcoating
Seal Coating is the process of applying a protective coating to asphalt-based pavements, providing a layer of protection against the elements as well as limited anti-skid properties.

Before a seal coat can be applied, first the surface and foundation must be prepared, cracks and pot holes must be filled, oil spots must be cleaned. Next, one to two coats of seal coating is applied to create a lasting seal. Once the seal has dried for at least 12 hours, the surface can be restriped before it's ready for traffic.
Protection against UV, water damage
Reduces friction associated with aggregates in asphalt
Fills small cracks and voids in surface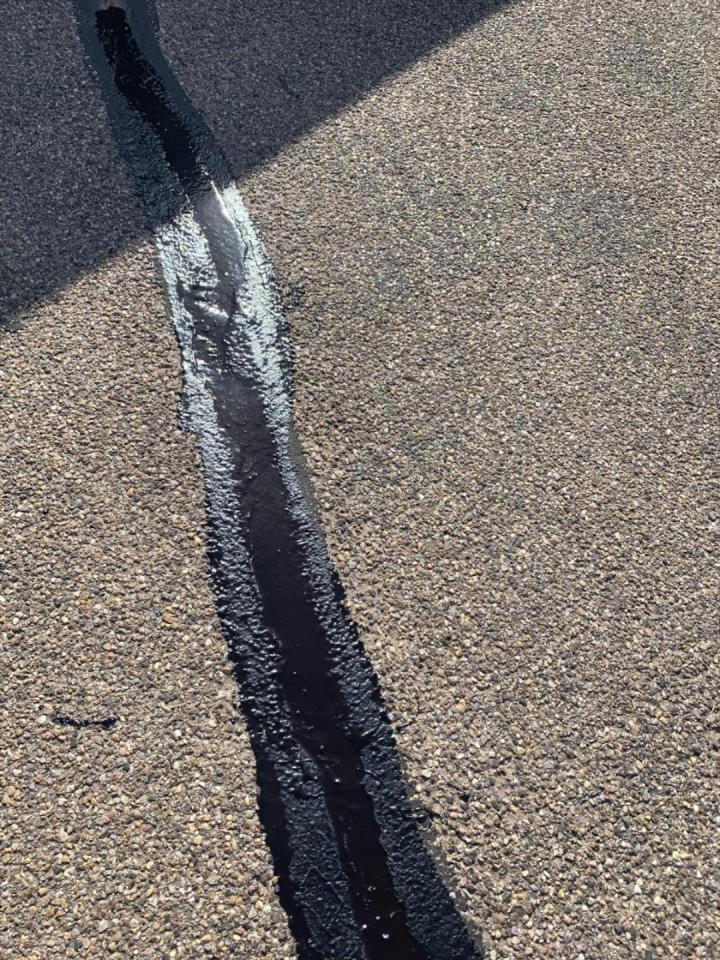 Crushed Asphalt
Crushed Asphalt is Recycled Asphalt Pavement (RAP), crushed asphalt is old asphalt that is then ground into an aggregate size. When it's compacted, the material is able to harden and bind together. This makes it a great pick for use on driveways because it serves as a strong and cost-efficient base or sub-base material.

For best results, the material should be professionally spread with asphalt paving machine after properly grading and excavating the driveway. Once the material has been uniformly applied, compact it with a roller. The result is an attractive, sturdy and budget-friendly residential drive.
Low-cost paving method
Recycled asphalt contains bits of tar which better binds the asphalt
It percolates well, preventing water from pooling or flooding